About Us
Our firm, Wigmar was founded in 1993. Since the beginning, we have offered services in domestic shipping and transport. About 20 years of experience in the competitive market brings about our credibility as a reliable business partner. Currently, we have at our disposal over a dozen cargo trucks and several coaches, and despite the increase in competition, we are still growing. This is because we invest most of our income in a new fleet of vehicles and professional training of our employees.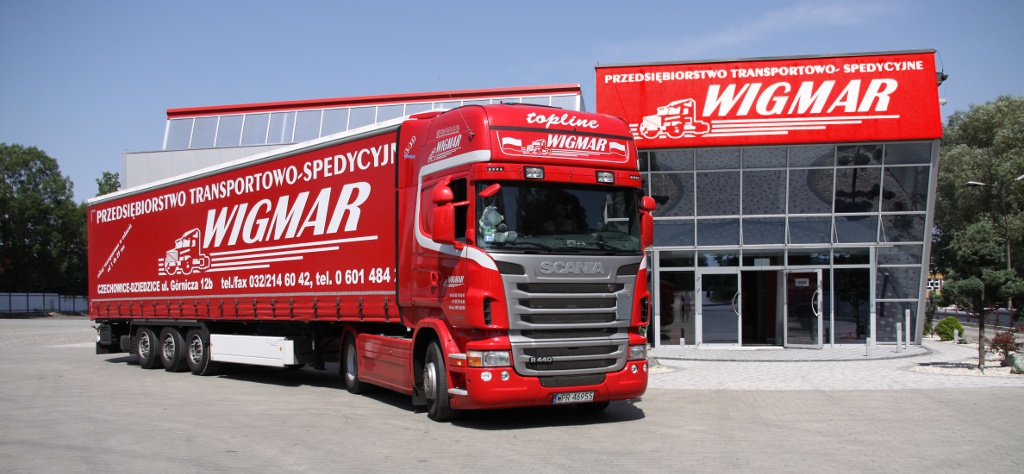 Among others, we have a license to Transport Goods and Individuals domestically and abroad. Our reliable and up-to-date vehicles that meet ecological and European requirements ensure the highest quality of our services. Our employees are highly qualified and experienced professionals for whom our clients and their satisfaction is the priority.
Those who are interested in our services are encouraged to cooperate with us.